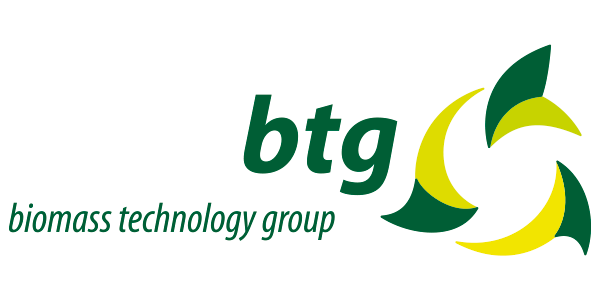 BTG Biomass Technology Group BV
BTG offers more than three decades of experience operating in the bioeconomy, developing and promoting technology and processes for the production of bioenergy, biofuels and bio-based products, combining academic intelligence with practical field experience. BTG Consultancy offers insight in technical and market opportunities for bio-based products. The offered advisory services cover the whole value chain: biomass availability, sourcing, logistics & pre-treatment; conversion, markets and applications as well as interdisciplinary aspects such as sustainability, environmental assessments, financial analyses, legal and regulatory issues, public acceptance and more.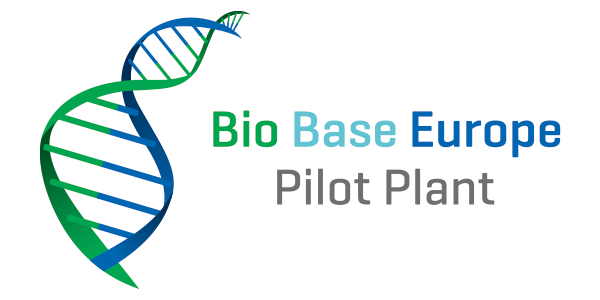 Bio Base Europe Pilot Plant VZW
BBEPP is an independent, state-of-the-art and multipurpose pilot facility for process development, scale-up and custom manufacturing of bio-based products and processes. A wide range of modular unit operations enables our flexible, highly trained and experienced team to translate your biobased lab protocol into a viable industrial process. BBEPP serves customers from around the world in the field of biomass pretreatment, (gas)fermentation, biocatalysis, explosion-proof green chemistry, purification and product recovery to convert biomass into e.g. industrial enzymes, speciality carbohydrates, bio-surfactants, organic acids, monomers, solvents, flavours and fragrances, biopolymers, food-grade ingredients, oleo-chemicals and fuels. BBEPP was the initiator of the Pilots4U Project and continues to coordinate the Pilots4U Database and Network.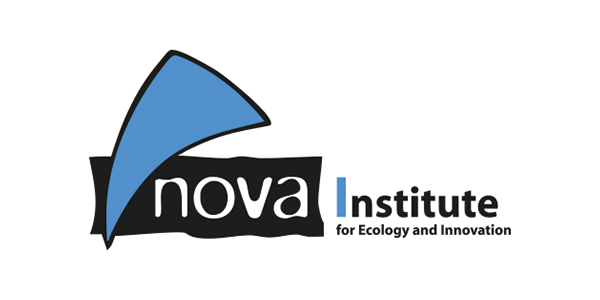 nova-Institut GmbH
nova-Institute is a private and independent research institute, founded in 1994; nova offers research and consultancy with a focus on the transition of the chemical and material industry to renewable carbon: How to substitute fossil carbon with biomass, direct CO2 utilisation and recycling. We offer our unique understanding to support the transition of your business into a climate-neutral future. The nova team consists of more than 40 employees.